Event provides a platform for young photographers working to change the view of Africa as a continent of the desperate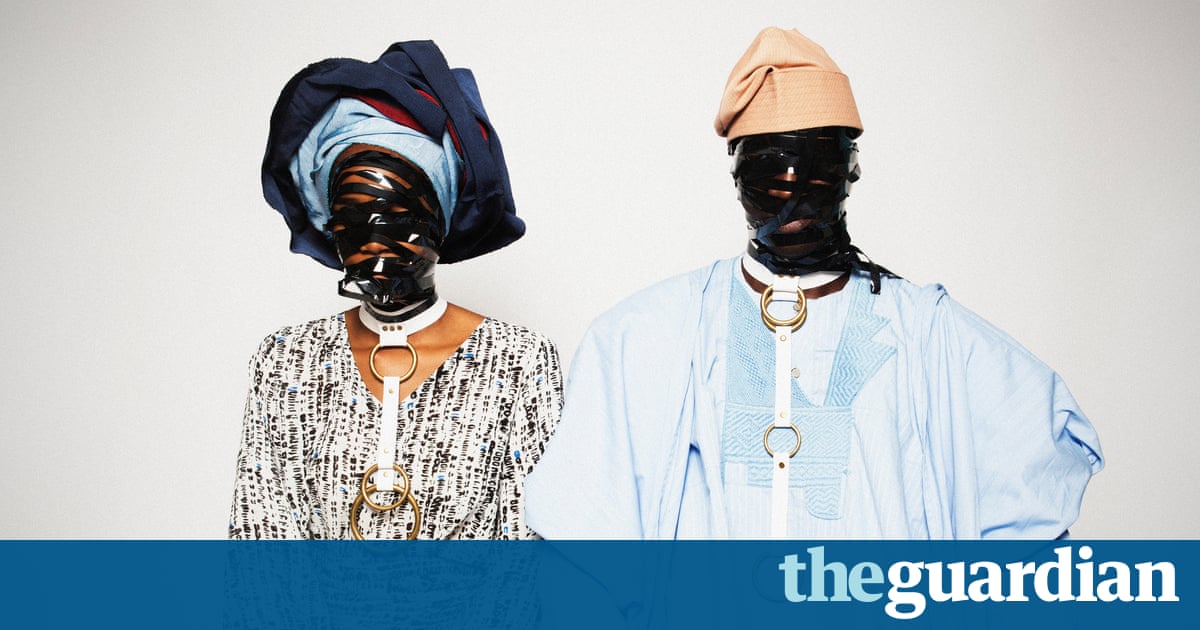 Since the first colonisers landed on the continent, photography has been complicit in creating many of the modern myths about Africa.
But as an increasing number of young artists get behind the lens to tell their own narratives, the view of the 54 countries is changing.
In Lagos, Nigeria, a hotbed of art, music and manner, the coming week marks the start of LagosPhoto, one of the continents largest annual photography festivals.
Described as month-long gala challenging prevalent images of Afro-pessimism, the photographers included in exhibition and events across the city elude the global medias focus on Africa as a continent of the desperate.
Launched in 2010, participants say the celebration helps showcase the quality of new work emerging from the continent, while allowing artists to satisfy and support each other.
Fati Abubakar, a photographer working in northern Nigeria, said: You gratify people from all over the world who teach you a lot about cultures, their experience as photographers,[ their] challenges, she says. It is very necessary for us to not only to support[ each other] but to critically assess each other so we can be better.
Ishola Akpo, from Benin, concurs: Sessions such as these are essential […] they actually help to nourish our run and develop new perspectives.
Abubakar and Akpo are among 10 promising young African photographers indicating at LagosPhoto, working to change the way the next generation sees Africa.
Fati Abubakar, Nigeria